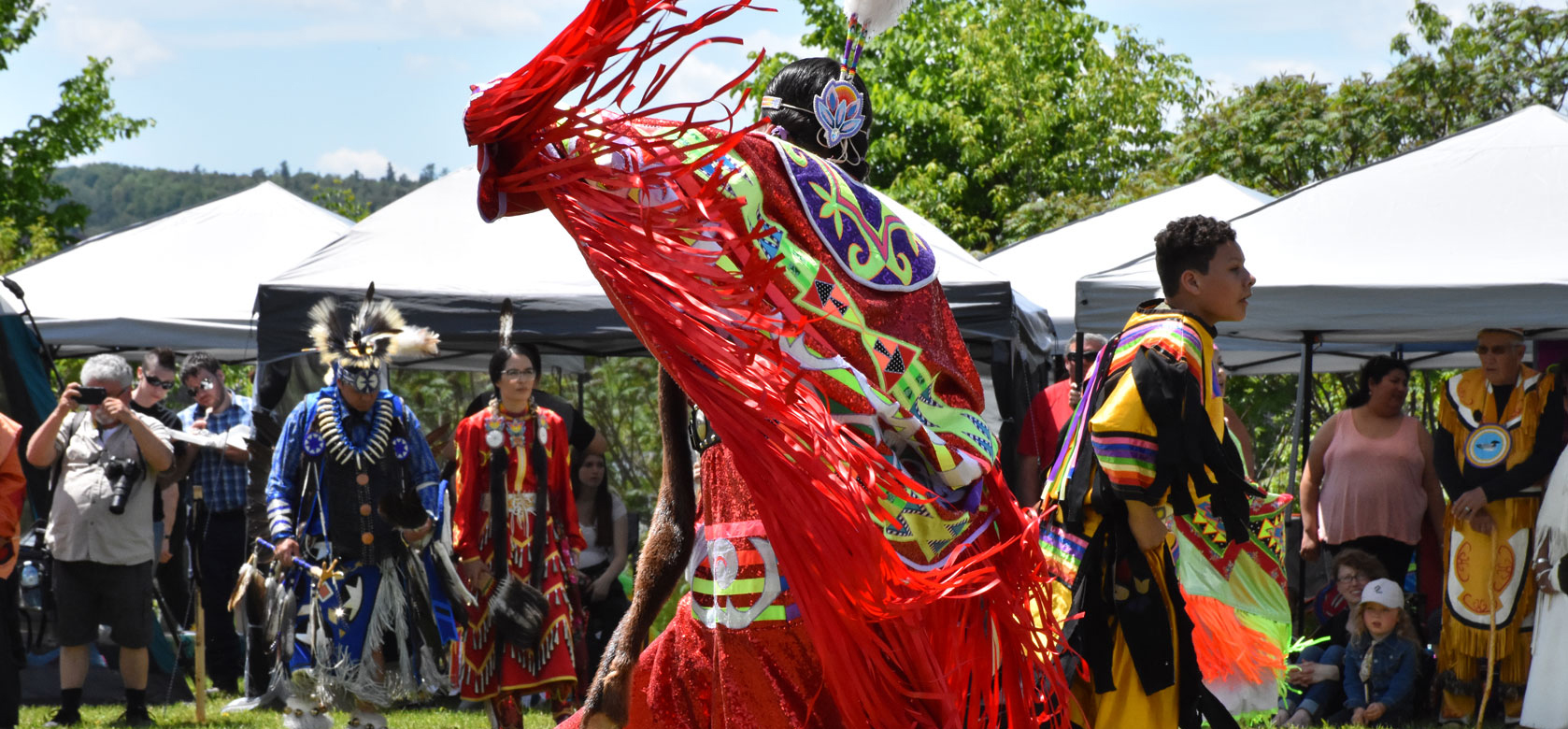 Equity, Diversity, Inclusion and Indigeneity at ReMBC
At ReMBC we are active allies in building a community in which human rights are respected, and equity, diversity, and inclusion are embedded in what we do and how we do it. We also include Indigeneity within these core values; which is tied to land and place. We strive to ensure that ReMBC is a safe space for all participants, where mentors and mentees can self-identify or not, and where like-minded mentors and mentees can come together, whether they be 2SLGBTQ++, Indigenous or from any another equity-deserving group.
As part of our effort to support students in the areas of Equity, Diversity, Inclusivity and Indigeneity, we have compiled a list of resources that can support your learning in these areas, as well as provide support if you are struggling.
Indigenous Resources and Initiatives