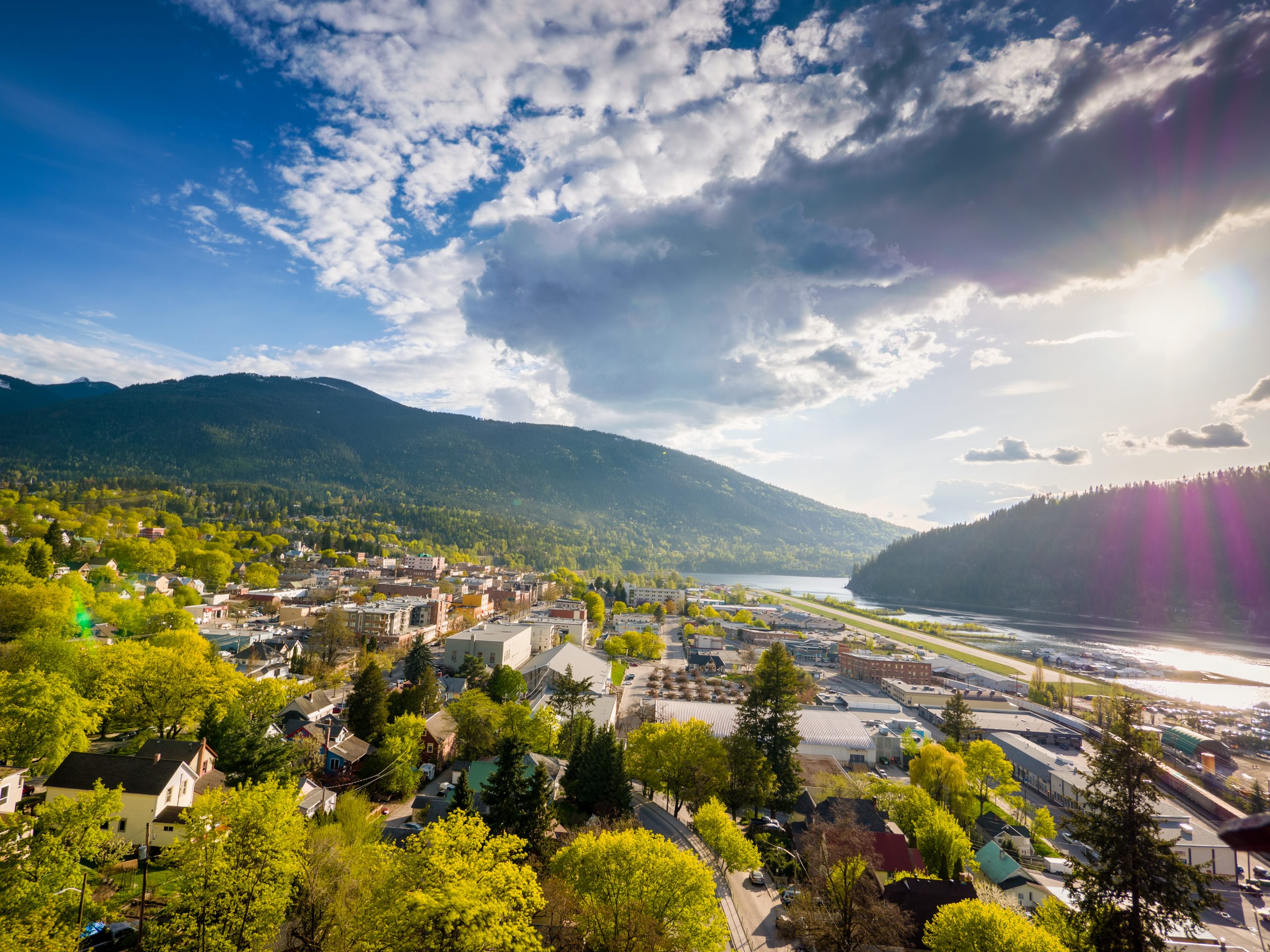 Kootenays, BC, Photo Credit: Kamala Melzack/Selkirk College
An initiative of the Rural Education Action Plan, Rural eMentoring BC connects BC's rural high school students to mentors who are in post-secondary. We offer the program FREE OF CHARGE to all participants.
Learn about Our Story & FAQ here
We offer:
One-on-one online mentoring
Be matched with a post-secondary student who shares your career interests, goals and experiences. Work through online modules together that help prepare you for life after high school. Learn More
Virtual Mentor Visits
Invite one of our mentors to speak to your group of high school students. Learn More
Why Mentoring
Click here
Privacy and Security
Click here
Resources and Partners
Click here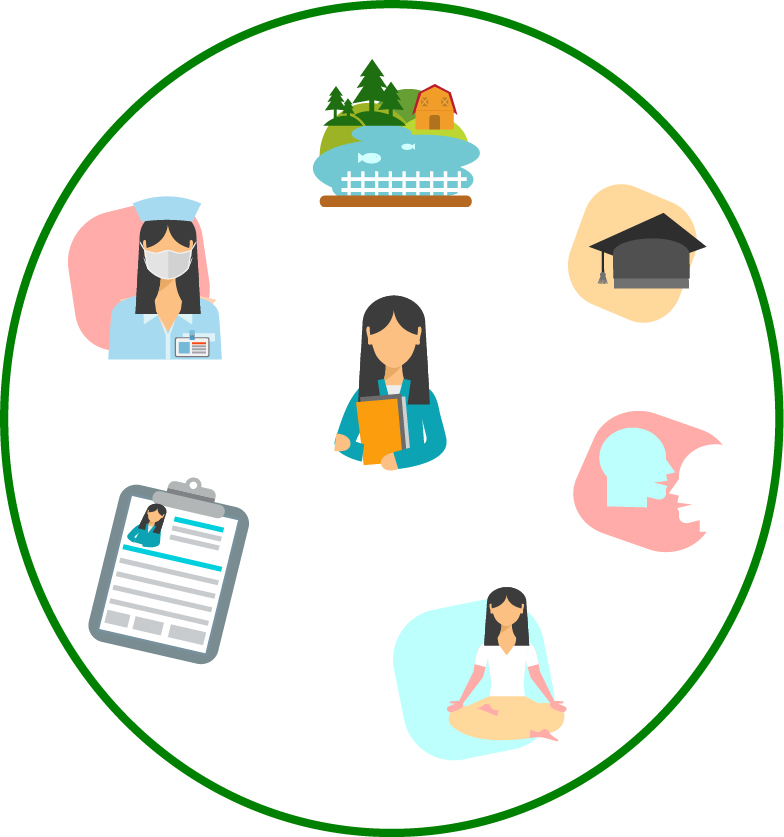 News
Rural eMentoring BC is proud to announce that we have just received a 3-year $250,000 grant from UBC's Indigenous Strategic Initiatives fund to decolonize and Indigenize our offerings.
A large part of this funding goes directly to students, educators and communities who partner with us in this process. Partners will receive funding for providing feedback on our offerings and for participating in a pilot mentoring program once their feedback is incorporated.
If you are interested in partnering with us, please reach out to our Indigenous Initiatives Manager, Ms. Angela Nash: angela.nash@ubc.ca.
FAQ
Who can be mentees? Mentees are rural high school students in BC. We support rural, remote and Indigenous students. Mentees are students who could use some guidance or support in thinking about life after high school.
Who can be mentors? Mentors are post-secondary students in a variety of programs all throughout BC. They are volunteers who are eager to give advice about transitioning to post-secondary. Mentors are trained and screened prior to joining the program (including a background check). To sign up to be a mentor, check out the Prospective Mentors section of our website.
How can schools participate? eMentoring is used in class rooms, after school programs, and by individual students all over the province. Check out the Educators section of our website for more information.
Is my community considered rural?
We define "rural" as anywhere outside of a major metropolitan area (i.e. the lower mainland, Kelowna, or Victoria metropolitan areas). If you want the specifics though, we follow the definition outlined by the Rural Coordination Centre of BC (RCCbc)–though we make exceptions.
Click here to find a list of RCCBC designated rural communities (scroll down and click on the "Community List" tab above the map).
Click here to for information about how the Rural Coordination Centre of BC defines rural.
Still not sure if your community qualifies as rural? ​Feel free to ask us!
Current Members, Login Here

We acknowledge that ReMBC's offices are located on traditional, ancestral and unceded xʷməθkʷəyəm (Musqueam) Territory. We are grateful to be able to run our program on these beautiful lands.