Our Story
ReMBC began in 2009 as Aboriginal eMentoring BC, an outreach project started by Dr. Sandra Jarvis-Selinger at UBC. Aboriginal eMentoring BC connected rural and urban Indigenous youth with Health Science mentors, using a curriculum rooted in Indigenous ways of relating.
Aboriginal eMentoring BC was originally funded by the Canadian Institutes of Health Research (2010-14).
When Aboriginal eMentoring BC's funding ended, a new partnership with the Rural Education Action Plan (REAP) began, and ReMBC in its present form was created. REAP is an initiative of the Rural Coordination Centre of BC, and endeavors to promote the education of rural healthcare practitioners.
ReMBC's is now funded by the Doctors of BC via the Joint Standing Committee on Rural Issues. ReMBC is coordinated from the Faculty of Pharmaceutical Sciences at UBC.​
In early 2020, we decided that students interested in all careers, not just those in healthcare, could benefit from eMentoring, and in Fall 2020 the program expanded to include mentors in all post-secondary programs.
Our Team
eMentoring Staff:
Project Manager: Juliet Oshiro (she/her): Juliet oversees the program's design and development, including mentor training, curriculum oversight, knowledge translation, evaluation and partnerships.
Bio: Juliet's background is in science outreach; during and after completing her PhD in biology she created and worked on various science education initiatives. Along the way, she participated in several mentoring programs as both a mentor and mentee, and these positive experiences led her to join the eMentoring team in 2019.
Email: juliet.oshiro@ubc.ca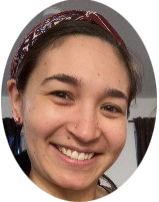 Indigenous Initiatives Manager: Angela Nash (she/her): Angela provides support for Indigenous students and mentors in the program. She ensures that our program is a safe and inclusive space for Indigenous participants and their communities.
Bio: Angela is Wəlastəkwewiyik (Maliseet) from Sitansisk (St. Mary's First Nation) in Fredericton, New Brunswick. She has been involved with the program since 2019, bringing her vast knowledge of engagement, relationship building, and the "Two-Eyed Seeing" approach to research as well as intellectual property. She is an advocated for the underserved!
Email: angela.nash@ubc.ca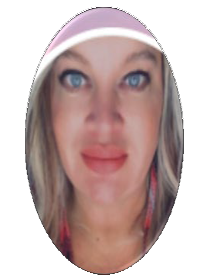 Senior Administrative Coordinator: Parvaneh Rahbar (she/her): Parvaneh is responsible for communicating with and coordinating all of the program's participants. She makes sure the program runs smoothly!
Bio: Parvaneh has completed her Master's degree in Business Administration. Her personal experience as a mentee during the job application process upon arrival in Canada has deeply shaped her appreciation for the transformative impact of mentorship. She eagerly joined the eMentoring team in 2017.
Email: parvaneh.r@ubc.ca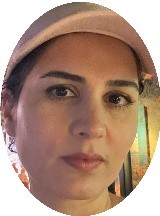 Principal Investigators
Principal Investigator: Dr. Sandra Jarvis-Selinger (she/her), Program founder and Faculty advisor. Associate Dean Pharmaceutical Sciences, UBC.
Bio: In 2008 she received a Michael Smith Foundation for Health Research Career Investigator Award. Her research focuses on educational innovation and knowledge translation. She founded one of the first online mentoring programs, Aboriginal eMentoring, in 2009, which eventually became ReMBC.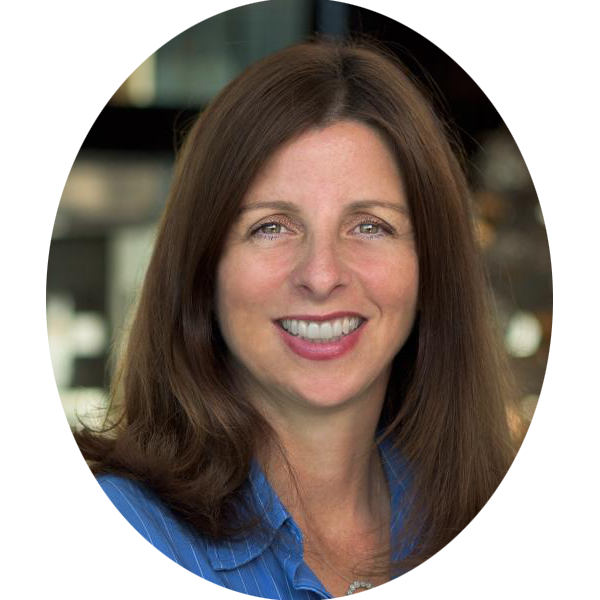 Co-Investigator, REAP: Dr. Blair Stanley (he/him), Liaison to our funders (the Joint Standing Committee on Rural Issues) and rural liaison. Faculty of Medicine, Family Practice, UBC.
Bio: For over 25 years Blair has served as a family physician in his hometown of Trail, BC. As a rural kid who faced many challenges getting himself to and through post-secondary education, eMentoring speaks to his heart. The growth and success of eMentoring and its partnerships are a vital link in supporting healthcare in rural and remote communities in BC. There is no program like it anywhere!!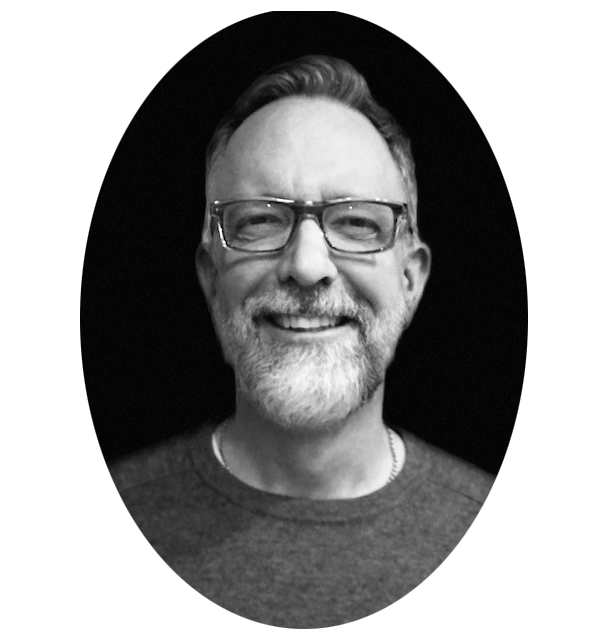 Co-Investigator: Katherine Wisener (She/her), Research and evaluation. PhD Candidate, Faculty of Medicine, Faculty Development, UBC.
Bio: Katherine has been involved in virtual youth mentoring programs since 2009. She also focused her graduate studies on fostering sustainable relationships between post-secondary institutions and communities. Her favourite part of this amazing program is the excitement of the mentors, who are volunteers and genuinely so passionate and dedicated to helping youth find their way!